Date : May 12, 2021
The demand for a local commercial locksmith in Bromley or Croydon is not only restricted to a particular sector. Offices require locksmiths a lot more often than we think they do. Even people driving vehicles require locksmiths for mobile key replacement. If you are running a business or are employed as an executive in one, you should seriously consider having a state of the art locksmith company enhancing the security of the office premises.
The services of a well reputed locksmith business can go a long way in ensuring that your company is protected from internal or external theft. In other words, it significantly improves the overall security of the office.
Commercial lock rekey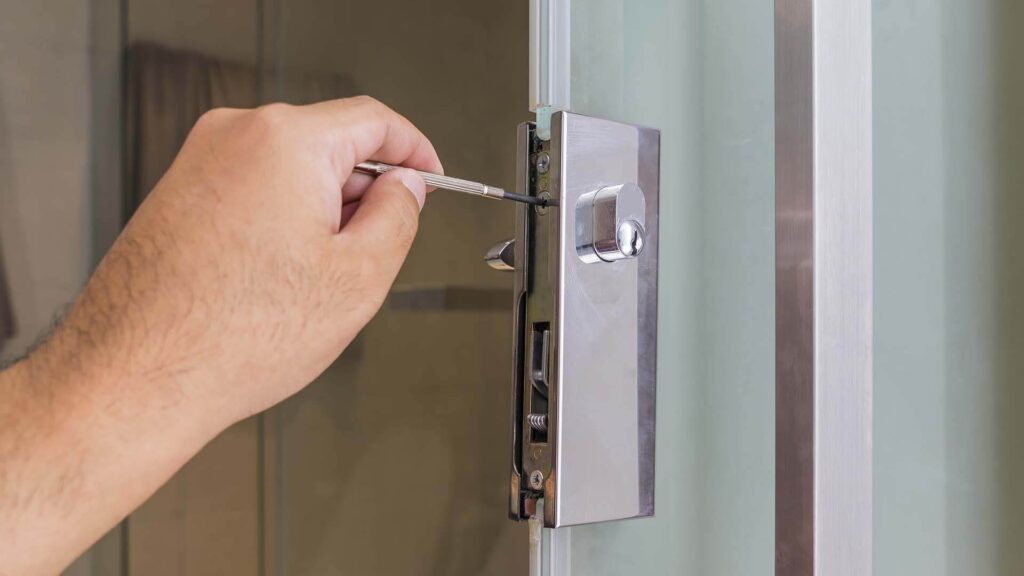 Changes in the security personnel can make it easier for people inside or outside your company to steal valuable resources. These resources could be in the form of inventory. A loss of inventory can lead to a major setback for your business and cut down revenue significantly.
Therefore, whenever there is a shift in the security personnel, it is imperative for the business executives to make sure that all the locks have been rekeyed by an emergency locksmith service. This should be done immediately to reduce the chances of employee theft and attempted robbery.
Master key for property owners
If you own a property where you house multiple tenants, then the services of a residential locksmith can be of great help to you. You can ask the locksmith to make you a master key that grants you access to each and every single apartment in your property. The reason why a master key is so important is because it saves you the time you would need to organize all the individual keys and use them separately.
Using a master key does not compromise the security or the privacy of the tenants. If anything, it makes them feel more secure in knowing that their property owner is using the services of a commercial lock repair company to keep the housing facility as secure as possible.
Repairing office locks
Commercial locksmith companies look to offer their services to businesses that are very meticulous about their security and those that do not tolerate broken or damaged locks. When you have a weak or malfunctioning lock, the security of the office can be easily breached by criminals. This is a risk that companies simply cannot afford to take. This is why office locksmiths should always be an important part of any company's security plans.
Why should you choose a professional locksmith services?
A specialist in commercial or residential locksmith services can perform a thorough inspection and audit of your entire security needs before providing you the necessary information and the right personalized locksmith solutions to all identified problems. Security needs will vary from one property to the other, and based on these, a professional commercial locksmith will conduct a thorough evaluation of your security needs and remove all forms of guesswork.
From the evaluation conducted, a cheap locksmith company will provide the right security system that will fit into your needs and budget range. Rekeying and repairing of locks is another locksmith service offered by insured, certified and licensed locksmiths in Croydon. Damaged locks and keys in commercial offices will require timely replacement and this is where our certified and insured 24 Hour locksmith technician comes in. The licensed locksmith can also extract keys that have been stuck inside the lock, and also provide rekeying service for keys that have suffered continuous wear and tear over the years. The process of changing the internal tumbler of most commercial locks can be cumbersome, that is why you must contact an insured, certified and licensed locksmith company.
Should you look for expensive locks?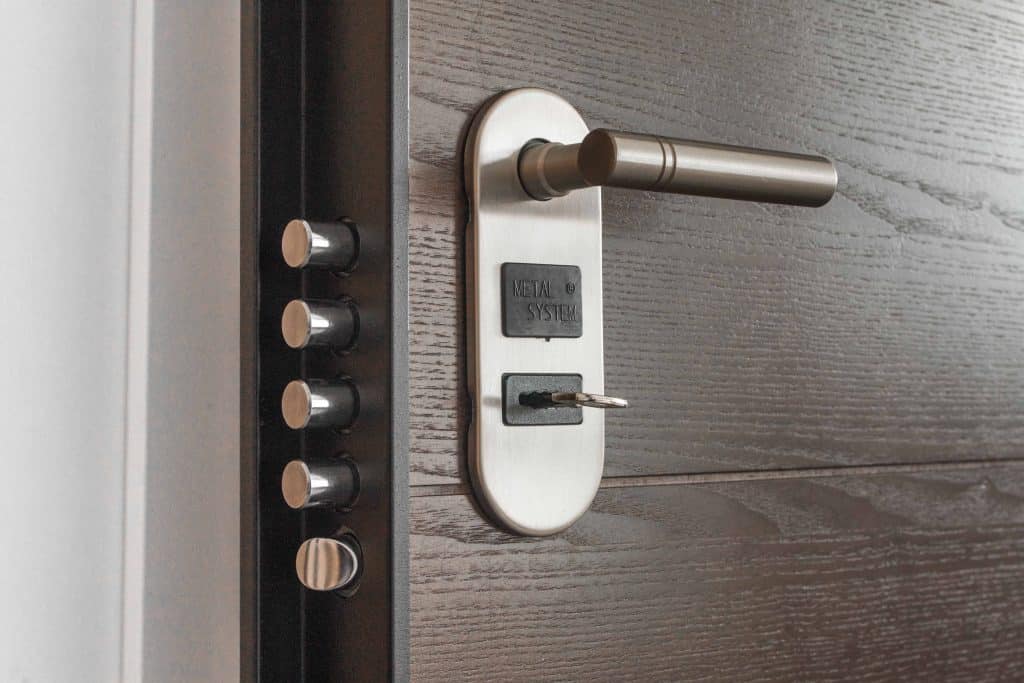 What added security can one get by upgrading from regular locks to smart locks? Is it worth spending more money on expensive locks? This is a common question because people are concerned about the security of their loved ones and valuable possessions. The reality is, deadbolts and smart locks offer a higher level of security and confidence not found from regular locks and investing in expensive and high security locks has more advantages than you can ever imagine.
Why should you make such an assertion?
It is wise to consult with a professional yet cheap locksmith services can provide proper repair and maintenance service based on the needs. They can upgrade and work on different types of locks from the regular, dump or traditional locks to deadbolts, smart biometrics, and other high-security locks. If you'd like to upgrade your locks or the security system of your office location, call a trained and experienced locksmith to get satisfactory services.
The expert locksmiths will prove that it's worth spending the extra money on smart and expensive locks and also show you the benefits of upgrading the security system of your home or business location.
With smart locks, the security of your home will be strengthened
Smart locks will make it almost impossible for burglars to break through. Because of its added security features, the would-be burglars will need to add a few more tricks up their sleeves to get access to your home, and that will definitely keep them at bay. As a homeowner, you will not worry about misplaced, stolen or lost keys and you will have peace of mind that your home is highly secured.
You will enjoy enough convenience
When it comes to convenience, smart locks are incomparable to traditional locks. You can grant people access while spending a vacation; you can open the locks through corresponding apps and no need to duplicate more keys to your additional or new staff members. You can also connect using Bluetooth or lock your doors with geo-location features. Intruders cannot pick your locks or duplicate your keys, so they will be discouraged because they'd need to put more effort to break in.
Accidental lockouts will be a thing of the past
Make sure to hire a company that has a professional team of emergency locksmiths. A smart lock with keyless features is the solution to unintentional lockouts. Most people have experienced lockouts in the past, and truthfully, it is usually frustrating. You will no longer be burdened by carrying a bunch of keys since you can open the door with your smartphone or any other device that has the app. Smart locks are undoubtedly what every family needs. Get yours now by calling our customer care.
Filing for insurance claims and getting it approved will be seamless
Convincing the police and most insurance companies of forced entry when you have regular locks is usually almost impossible. If your claim is not substantiated by clear evidence of the crime, it might be rejected by the police and they may have the impression that you want to manipulate the system. Whether it's a smart lock or traditional, always get your needs consulted with a professional company that has a dedicated team of commercial and residential locksmiths in Croydon and Bromley.